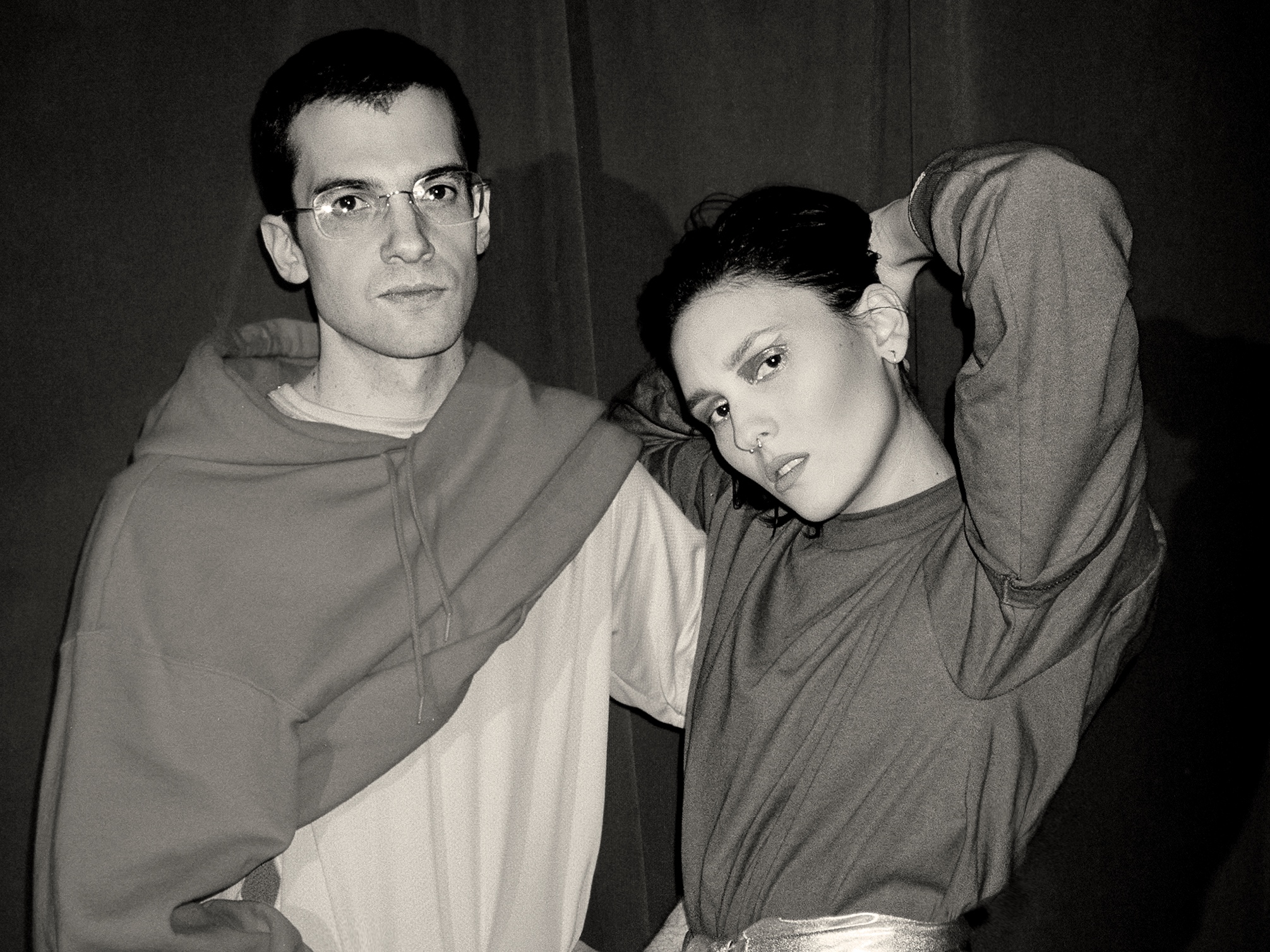 DARK PARK #1: Pelada
Hus 7 den 16 maj.
Biljetter ute måndag, 15 april!
Pelada grew out of the city's infamous underground after-hours warehouse scene, performing alongside DJs, punk groups, and live experimental electronic acts. These large parties are often illegal, populated by an eclectic mix of punks, club kids, ravers, and freaks, promoting a spirit of inclusiveness and open-mindedness. Pelada embraces this diverse crowd united by a shared interest of letting loose, unsatisfied by what is being offered in the more mainstream clubs.
Dark Park är en ny klubb på Slaktkyrkan / Hus 7 med fokus på elektronisk och exprimentiell musik. Premiär torsdag den 16 maj på Hus 7. Välkomna!