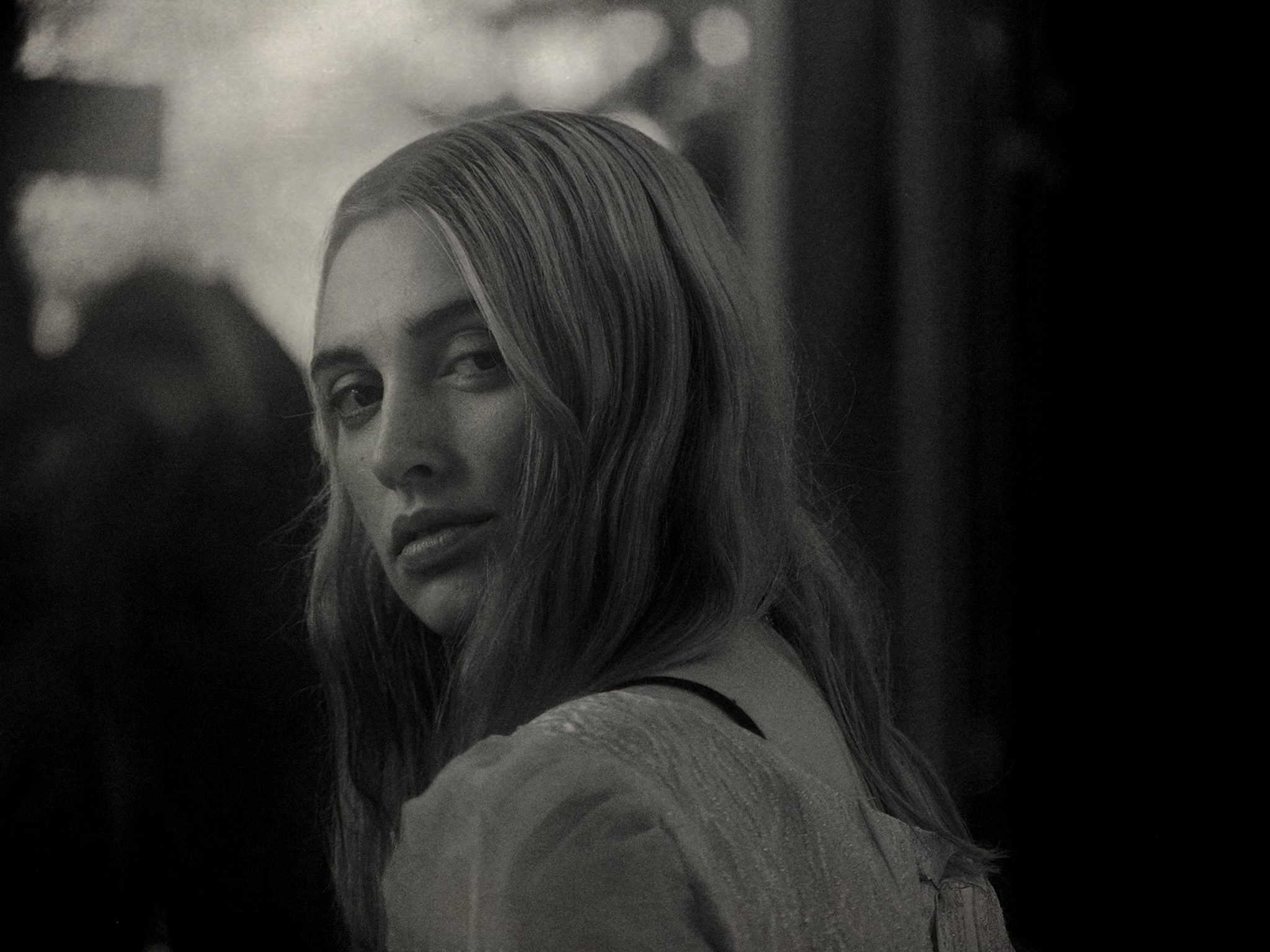 Emma Acs & Helen Money
Onsdag, 13 oktober
19.00 – 23.00, Hus 7
FRI ENTRÉ!
Danish artist Emma Acs from Copenhagen DK. Thrilled to underline how you can hear some Scott Walker and even some of the late Mark Lanegan on her production due to the brilliant mix of soft techno-like beats and rock music.
Helen Money Alison Chesley (born January 4, 1960), known also by her stage name Helen Money, is a Chicago-based cellist and composer.
Chesley was born and raised in Los Angeles, California. She moved to Chicago to attend Northwestern University, where she received a master's degree in cello performance in 1994, studying with Hans Jorgen Jensen. While at Northwestern, Chesley met Jason Narducy. They performed as an acoustic rock duo called Jason & Alison (renamed Verbow), and went on to release two albums for Epic Records: Chronicles, produced by Bob Mould, and White Out, produced by Brad Wood.[1][2] Opening for such bands as Frank Black, Bob Mould, Counting Crows, Live, Morrissey, Liz Phair and Brad with Stone Gossard, Verbow toured nationally for seven years. Meeting and working with Bob Mould was a big influence on Chesley forming the Helen Money project for aggressive, amplified cello