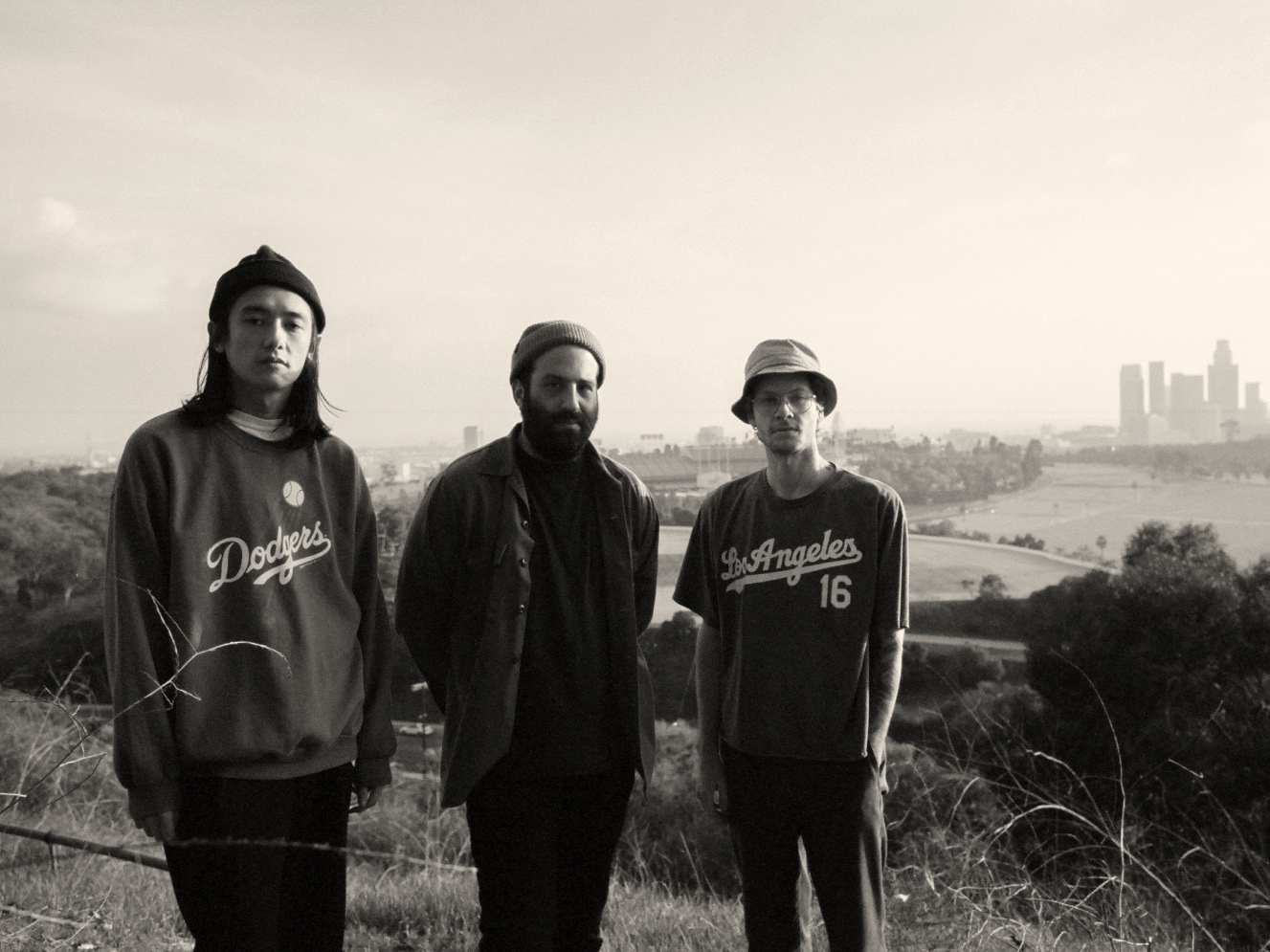 PNKSLM & Lazy Octopus presents Froth + HOLY at Hus 7 on Wednesday August 28th!
We're super excited to be bringing back one of our favourite current bands, Los Angeles' Froth, to Stockholm for the first time since 2015 for a show at Hus 7 on Wednesday August 28th. With their brand new record Duress being released next week on Wichita Recordings this is bound to be one of the summer's most-see shows…
Wednesday
August 28, Hus 7
19-00 – 100 SEK pre-sale (150 on the door)
FROTH (US) On the Thomas Dolas-produced Outside (briefly), FROTH have dialed back the noise of their previous albums to reveal delicately beautiful melodies, intricately arranged instrumentals and some of their most experimental songwriting to date. Formed in 2013 in Los Angeles, the band first garnered attention with their debut LP, Patterns. Originally intended as a small-run cassette release, the album quickly became an underground sensation in the Southern California music scene, catapulting the band to local fame and prompting a vinyl re-release in 2014.
2015 saw the release of the band's sophomore album, Bleak. A more dynamic, adventurous effort, the record matches lush shoegaze soundscapes with driving krautrock beats, and earned the band press attention from outlets including NPR Music, Noisey, Vogue.com, and Stereogum, among others. FROTH toured extensively across the U.S. and Europe in support of the album, opening for acts such as The Drums, Tamaryn, Pond and Craft Spells.
After a two-year hiatus, Froth are back with their most fully realised work to date, Duress due out 7th June on Wichita Recordings. Co-produced with longtime friend and collaborator Tomas Dolas (Oh Sees/Mr. Elevator), the record is unapologetically experimental yet undeniably accessible. It's an impressive and self-assured statement from a group only just entering their prime. With Duress, Froth has finally been able to realise their vision without compromise. Mirroring their open-minded studio approach, Froth's live show is equally enthralling in its incorporation of analog synthesizers, overdubs and drum machines.