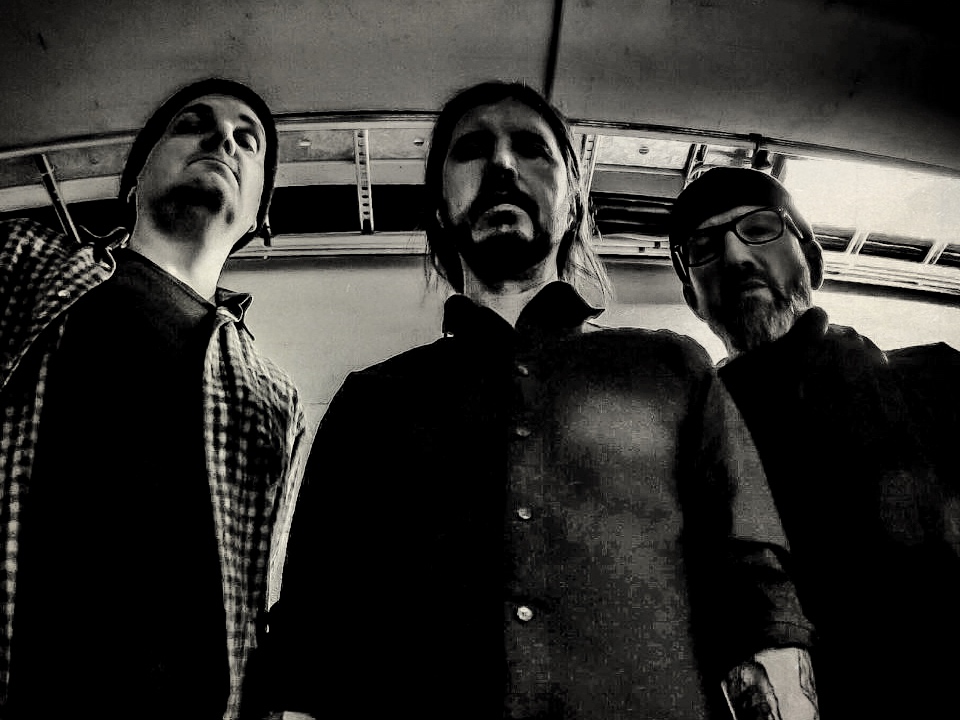 Haystack / Pyramido
7:e februari, Hus 7
20.00 – 02.00
Live från ca 21.30
Haystack was formed 1994 by Ulf Cederlund (Entombed, Disfear, Murder Squad, Alpha Safari, Swarm of Souls) after a North American tour where the band Unsane opened up for Entombed. Uffe liked what they were doing and formed a three-piece band influenced mainly by Unsane but also other Noise-rock/Fucked-up punk-rock three-piece bands like: Hammerhead(US), NoMeansNo, Steel Pole Bath Tub, Bitch Magnet, Melvins, Dinosaur Jr, Wipers and Dead Moon. After a couple of line-up changes the band started to sound good enough and consisted of Jonas Lundberg (A-Bombs, The Maggots) on drums and Johan Blomqvist (Backyard Babies) on Bass. Haystack released two albums under this line-up: "Right at You" on "Outside Society Records" 1996 and "Slave Me" on Threeman Recordings / MFN records in 1998. Johan Blomqvist left the band after recording the bass tracks on Slave Me to fully focus on Backyard Babies. Jörgen Sandström (Entombed, Grave) filled in on bass before the band went in a state of slumber for nearly 20 years. Ulf started focus more on songwriting in Entombed, this was the time when Same Difference and Uprising were written. 2017: Ulf Cederlund and Jonas Lundberg decided that they were going to start up the band again. Ulf got in touch with Patrik Thorngren who played the bass with Ulf in their band Alpha Safari. They booked a show in Stockholm to get things moving and started working on a new album. How could Haystack make an album today? They decided that things had to move fast. At that time the band wanted to limit itself, dogma style. work fast, be spontaneous, not to overwork the process, see a recording take place fast. The result is "The Sacrifice", nine new songs and one Dead Can Dance cover, recorded and mixed in four days.
Pyramido The new album, entitled simply Fem, was recorded and mixed during the fall of 2018, with engineer John Rönnerblad. The band have previously released four full-length records, a number of EP?s and played every dark and damp squat of Europe you might imagine existing.
The new material breathes and evolves naturally, not being afraid of trying out new tempos, melodies or ideas sometimes foreign to the genre. Drawing inspiration from the delicate melodic figures of dreamy 90?s indie rock, the folky fuzz of vintage Swedish psychedelia and the bittersweet harmonies of Henrik Berggren and Broder Daniel.
Then imagine these influences being suffocated by the impact of the heaviness and aggression that is Pyramido, leaving only about a few percent of them passably breathing. The result being a somewhat heavy-hearted and melodic sludge metal/hardcore attack, once perfectly described as "…a warm hug rather than a punch in the face".