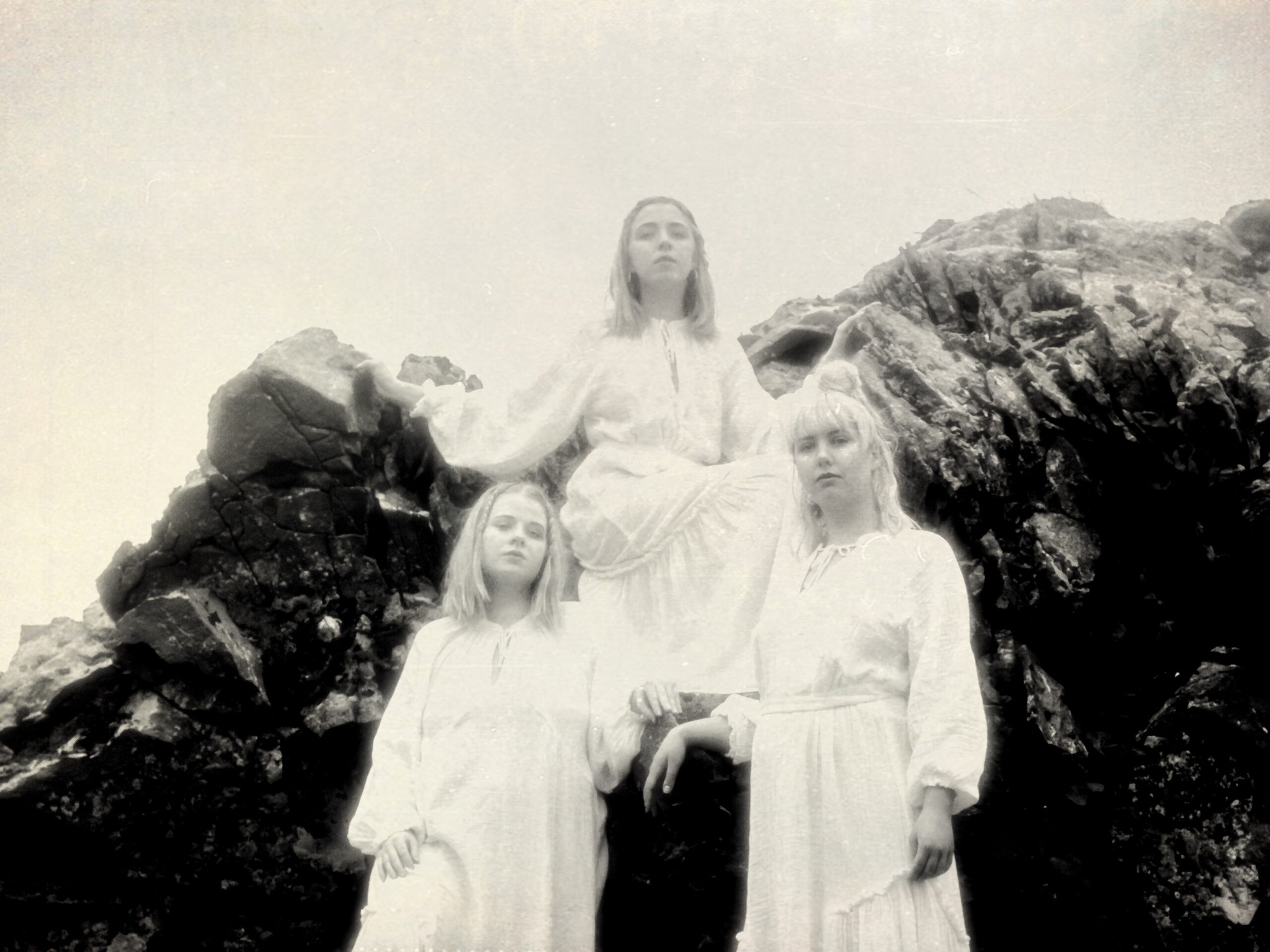 Kaelan Mikla & Kanga
Lördag, 30 april 2022
20.00 – 01.00, Hus 7
Biljetter ute nu!
Bursting with the raw punk spirit and whimsical Icelandic visions which have fueled Kælan Mikla from the very start, Undir Köldum Norðurljósum takes the band's unmistakable sound and presents it in a manner even more lush and engrossing than before. Cinematic layers of synth, ethereal vocals sung in their native tongue, spine-chilling screams, driving bass and programmed drums combine to pull the listener deeper than ever into Kælan Mikla's world — a place of folklore and fairytales, magic and mysticism.Undir Köldum Norðurljósum features a guest appearance by Alcest, with whom Kælan Mikla toured Europe in early 2020.
The album artwork was created by graphic design duo Førtifem, known for their covers, posters, and merch for artists such as Emperor, Slipknot, Rammstein, and Carpenter Brut.In addition to touring with Alcest, Kælan Mikla has toured with the likes of Drab Majesty and King Dude and was hand-picked by Robert Smith of The Cure to play The Cure's 40th anniversary show as well as a slot on the Pasadena Daydream festival. In 2018, the band's third album, Nótt eftir nótt, won Album of the Year at the prestigious Kraumur Awards in Iceland and landed on year-end lists in magazines and blogs worldwide.