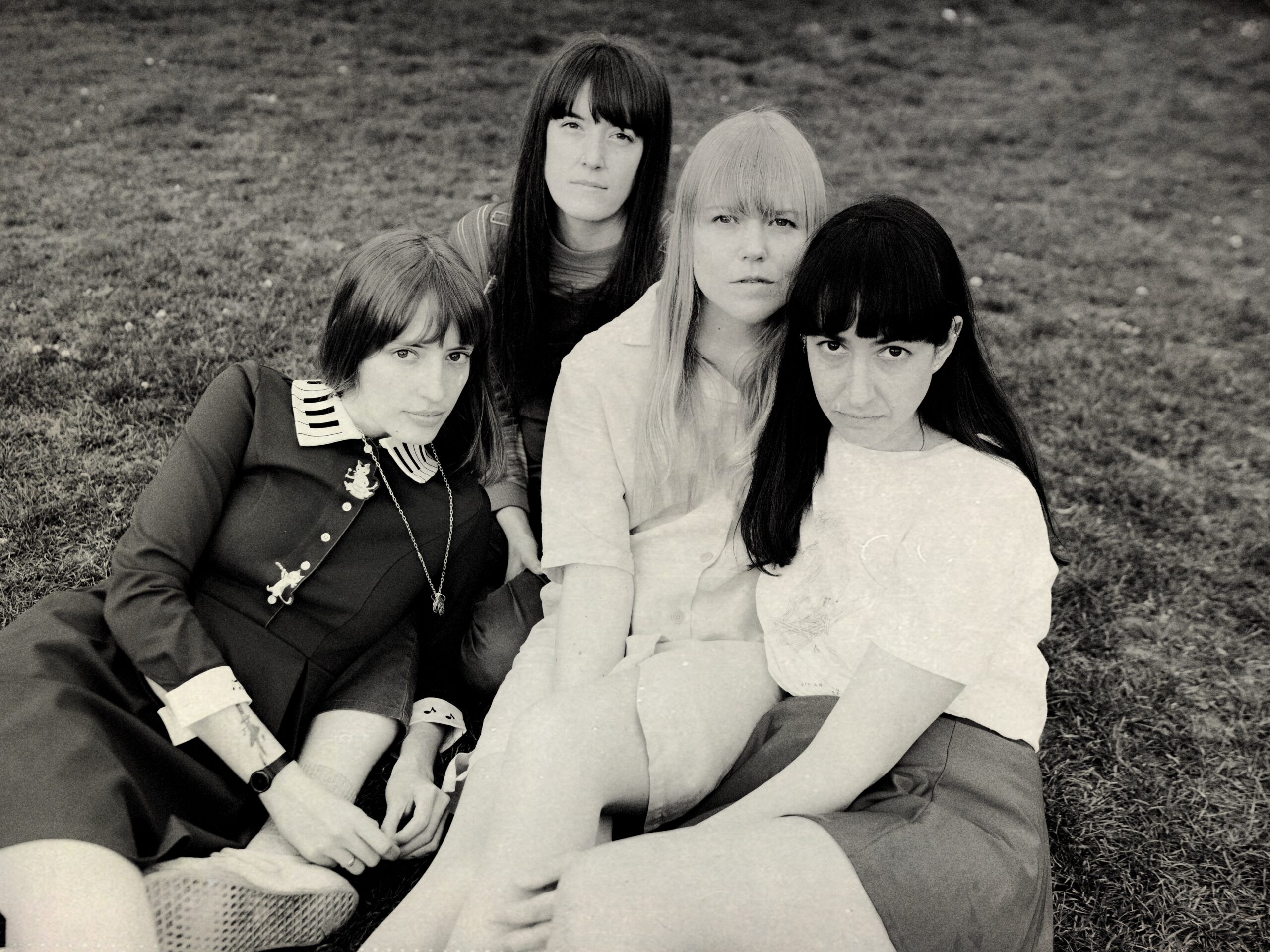 Lazy Octopus presenterar:
Los Bitchos (UK) + Second Oracle + Scout
Tisdag, 26 april
19.00 – 23.00, Hus 7
Biljetter ute nu!
"It's impossible not to have a good time watching this band." – DIY Magazine
Championed by the likes of Cheryl Waters, Khurangbin, King Gizzard, Marc Riley, She Shreds, Vogue, NME, DIY, and SXSW. Los Bitchos are set for a massive 2021 & 2022.
Before lockdown, they'd been wowing crowds supporting the likes of Mac De Marco, Ty Segall, Viagra Boys, Bill Ryder Jones, Dry Cleaning, Kikagaku Moyo and Methyl Ethel
Second Oracle (SE)