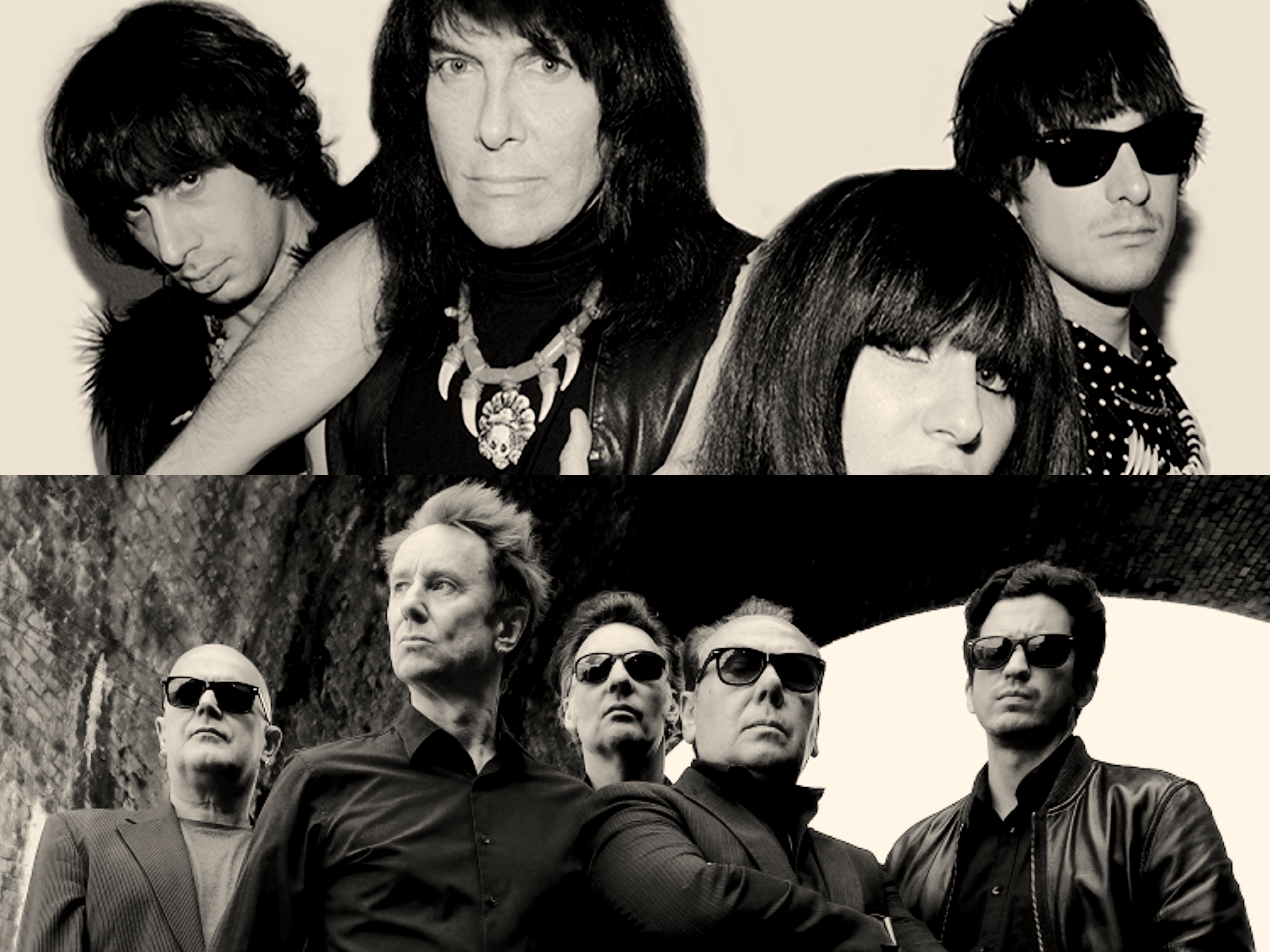 Var med om en unik garage rock upplevelse när The Fuzztones och The Godfathers gör gemensam sak i en garage rock double pack, på Slaktkyrkan 25 april.
The Fuzztones är legender av garagepsych från New York och med Rudi Protrudi i fronten levererar de autentisk garage, med vintage keyboards, fuzz och hookiga låtar. Med hits som Strychnine och Bad News Travels Fast har de inspererat massor av band och bjuder fortfarande på klassiska mosterriff med inspiration av B-filmsskräckisar..
The Godfathers är den ultimata blandningen av punkrock och klassisk rock-n-roll från London. Med skivorna Birth, School, Work, Death och More Songs About Love & Hate satte de ned foten med en välskräddad intensiv output och slagkraftiga och direkta låtar. Idag gör de rock'n'roll för 2000-talet och senast de var i Sverige spelade de för nästan utsålda hus.
Garage Rock Double Pack!
Vi ses på Slaktkyrkan
Entré 19.00
The Fuzztones
http://www.fuzztones.net
The Godfathers
https://www.godfathers.uk.com