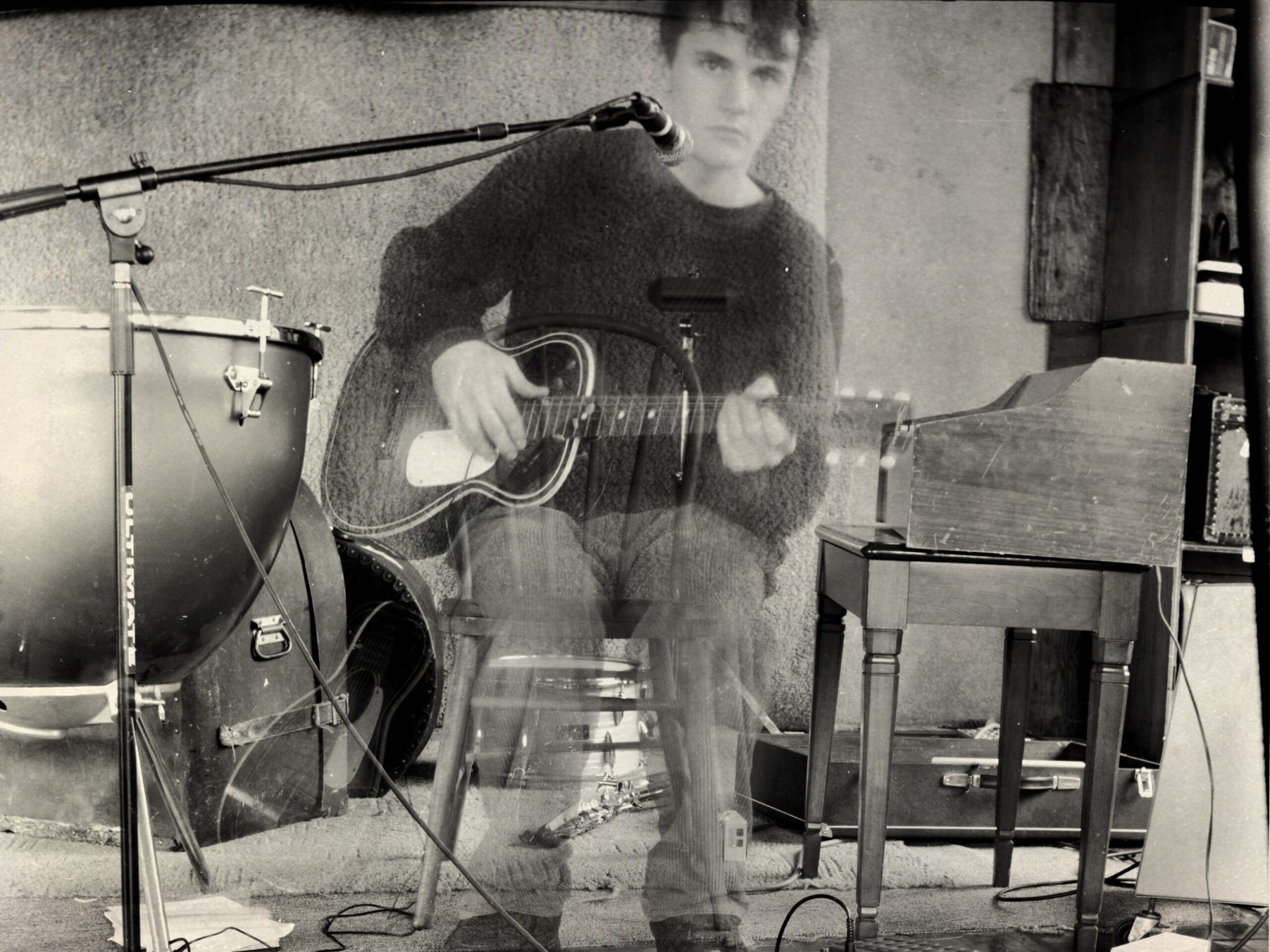 The Microphones
Måndag, 15 november 2021
19.00. -23.00, Slaktkyrkan
Biljetter ute nu!
Åldersgräns: 18+ år – (13+ i målsmans sällskap).
–
We, the band called "the Microphones," are planning to play a few shows in Europe in November 2021. This will be the first tour by "the Microphones" in 18 years, but as listeners to our last record (Microphones In 2020) will have hopefully heard, that distinction doesn't mean much. This has always been a project steering toward present-moment raw wound engagement, disappointing the nostalgics, splashing into the unfamiliar. It's not a reunion (nothing to reunite) and it's not commemorative. It's a living thing. We're playing our one long song, F#m and D for a super long time, and inviting everyone to come get thumped by it. Who knows what else will happen?
——–
Phil Elverum is an artist and human being from the Pacific Northwest town of Anacortes. His recordings, released variously as The Microphones and Mount Eerie, represent just a portion of his artistic output, which has ranged from running a label and co-organizing festivals to self-publishing books, photography, and painting. But it is for his stunningly original music that he is known best, from the earliest tape experiments of the '90s to the immersive sound-diary of Microphones in 2020. Elverum has never shied from exploring the high mountain passes, finding new ways to sculpt with sound, and trying to communicate the momentary experience of being human as clearly as the water from freshly melted snow.