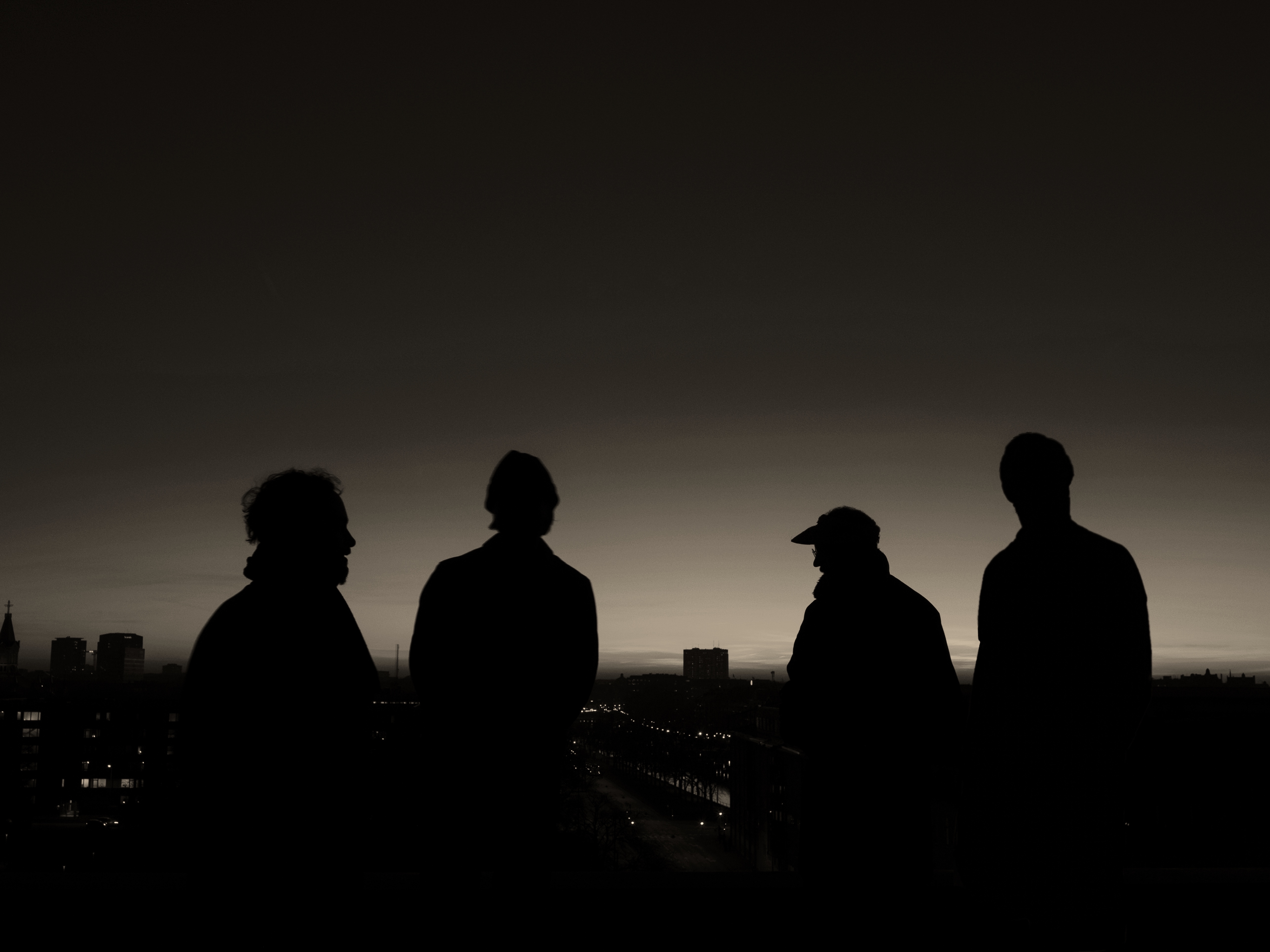 This Is Head
Cold Showers
Tamaryn
6 juni, Slaktkyrkan
THIS IS HEAD
This Is Head are back with their new EP titled X. Recorded live in Studio Sickan, Malmö, Sweden. With 10 years since their first release they have embraced the original idea of the band — longer instrumental songs that give them more time to explore the music.
The band have previously released three full length albums to critical acclaim and have won awards including Best Pop Album at Swedish national radio's "P3 Guld" and Best Live Artist at the "Manifest Awards".
The EP will be released on 12" vinyl and digitally on May 3rd and This Is Head will play select shows around the release. X is the first new music since their self-titled third album was released in 2015.
COLD SHOWERS
A band formed in Highland Park, California in 2010, fuses the brash power of their shoegaze pedigree with the smokey compulsions of post-punk / no-wave ancestors. Cold Showers would fit in well amongst their idols on the Factory or early Rough Trade back catalog, but blend in perfectly amongst the unique foliage of the Dais Records roster. Cold Showers sophomore album out sees the band step up to the plate with more pop sensibility under their belt with the tracks of their new album "Matter of Choice". This is the pervasive pop mode against which Cold Showers cast themselves, but haven't fully relinquished themselves from their signature piston-precision rhythms and anthem laden synthesizer illuminations that came about within the band's formation.
TAMARYN
Tamaryn has been crafting gothic dreampop and soaring shoegaze records for the better part of a decade. With each subsequent release she has both expanded her sonic palette and playfully deconstructed it, the project itself an iconoclastic exploration involving a variety of collaborators and genre-melding that has spanned three previous albums, an EP and a handful of singles. While 2015's lush Cranekiss marked a synth-inflected left turn for the artist, Dreaming the Dark pushes her sound even further. It's simultaneously her hardest, darkest record and still somehow her most accessible, landing squarely in the sweet spot between between pop and post-punk.