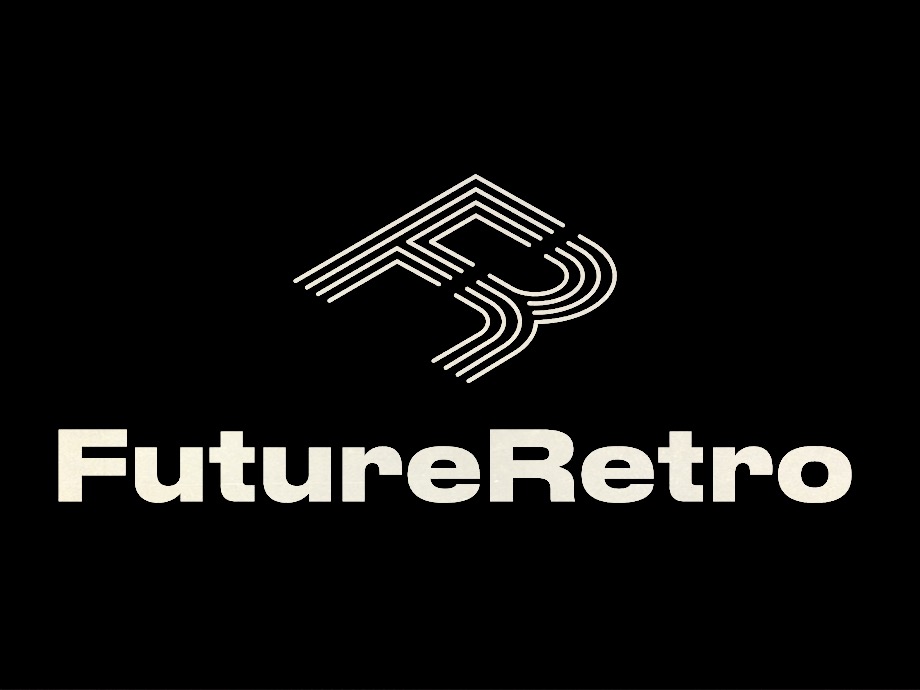 Lördag, 10 september 2022
20:00 – 03:00, Slaktkyrkan
Åldersgräns: 18+
FutureRetro XL #3 FutureRetro kör sommarens sista event med 4 arenor och en massa fina artister på lineup. Det blir en audiovisuell fest för både ögon och ögon.
ROBERT GÖRL & DAF – Nur Noch Einer
release date : 26.11.2021
For music lovers across the globe the German electronic duo DAF is one thing in particular: the result of a symbiotic and simultaneously disruptive connection between longtime band members Robert Görl and Gabriel Delgado. These exceptional artists' big screen worthy squabbles couldn't hold back the explosive combo over the long haul. Only Gabi Delgado's death in March 2020 – just when Görl and Delgado had set out to record a new album – would put a painful end to this felicitous collaboration.
"We were just about to go back into the studio together. Everything had been arranged, but then Gabi's sudden death put a kibosh on that," Görl recalls, adding that he also had artist and producer Sylvie Marks' energetic support to thank for the album being released despite that as she went into the studio with him to record the album.
For Robert Görl this album with the telling name Nur noch Einer (Down to One) is more than a tribute to his late bandmate who delves into the depths of the time they shared together on Nur noch Einer, also as a way of bidding farewell to Delgado.