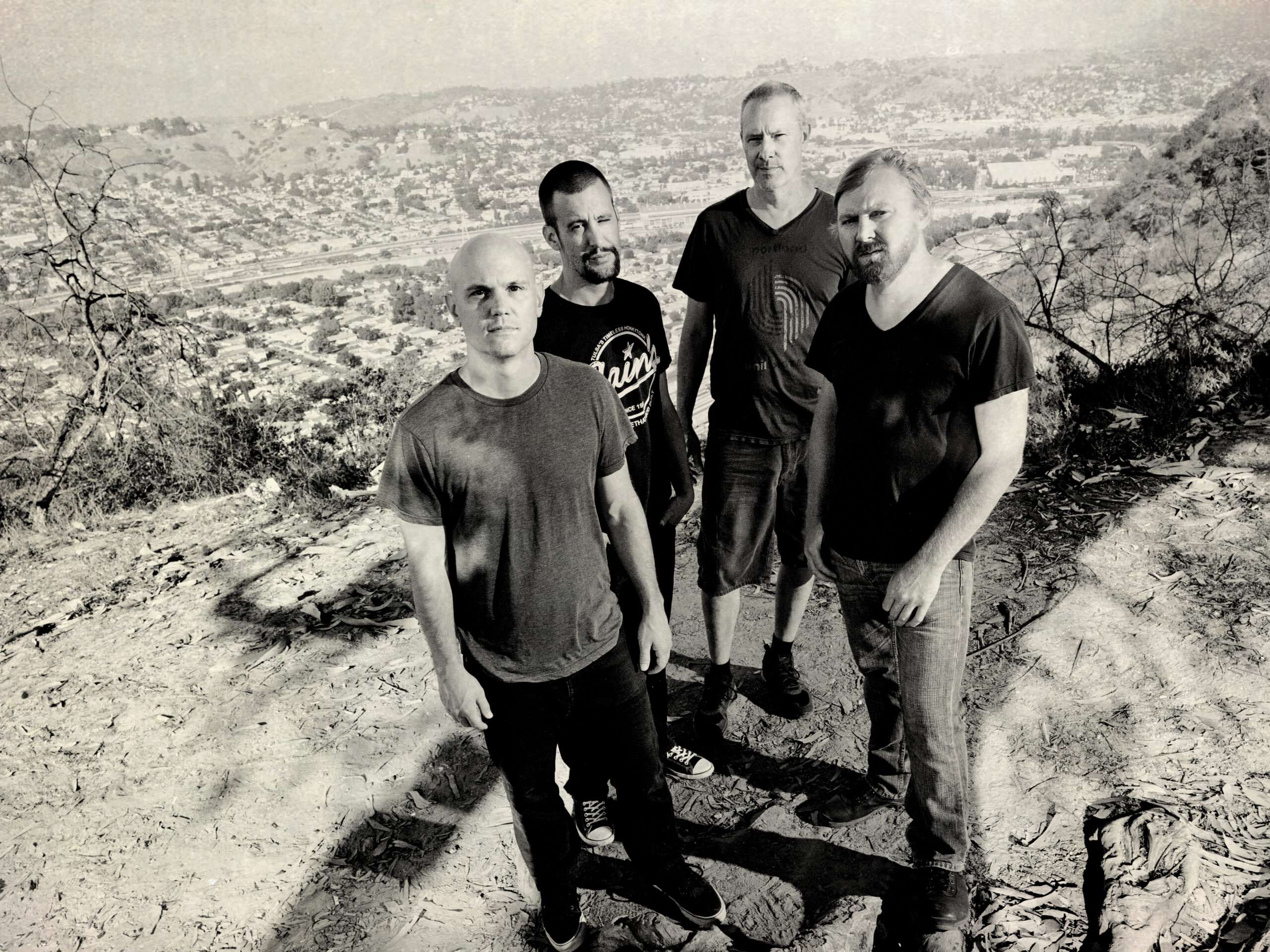 Helmet (US)
Move On: The Covers and Hits Tour
Tisdag, 12 april 2022
19.00 – 23.00, Slaktkyrkan
Biljetter ute nu!
Helmet is an American alternative rock band from New York City formed in 1989 by vocalist and lead guitarist Page Hamilton. Since 2010, the band has consisted of Hamilton, drummer Kyle Stevenson, guitarist Dan Beeman and bassist Dave Case.
Helmet has released eight studio albums and two compilation albums. After releasing their debut album, Strap It On (1990), on Amphetamine Reptile, Helmet signed to Interscope Records and released three albums for the label, including the highly successful Meantime (1992), Betty (1994) and Aftertaste (1997). Helmet broke up in 1998, but reformed in 2004, and has since released four more albums ― Size Matters (2004), Monochrome (2006), Seeing Eye Dog (2010) and Dead to the World (2016).
In June 2021 the band released via their website only a limited edition box set entitled "Move On" featuring 4 x 7" singles including the following covers and live tracks:

Move on (David Bowie) w/ More Bad News live
Mercy (Wire) w/ Rollo live
ETI (Blue Oyster Cult) w/ Blacktop live
I'm only sleeping (The Beatles) w/ Crisis King live