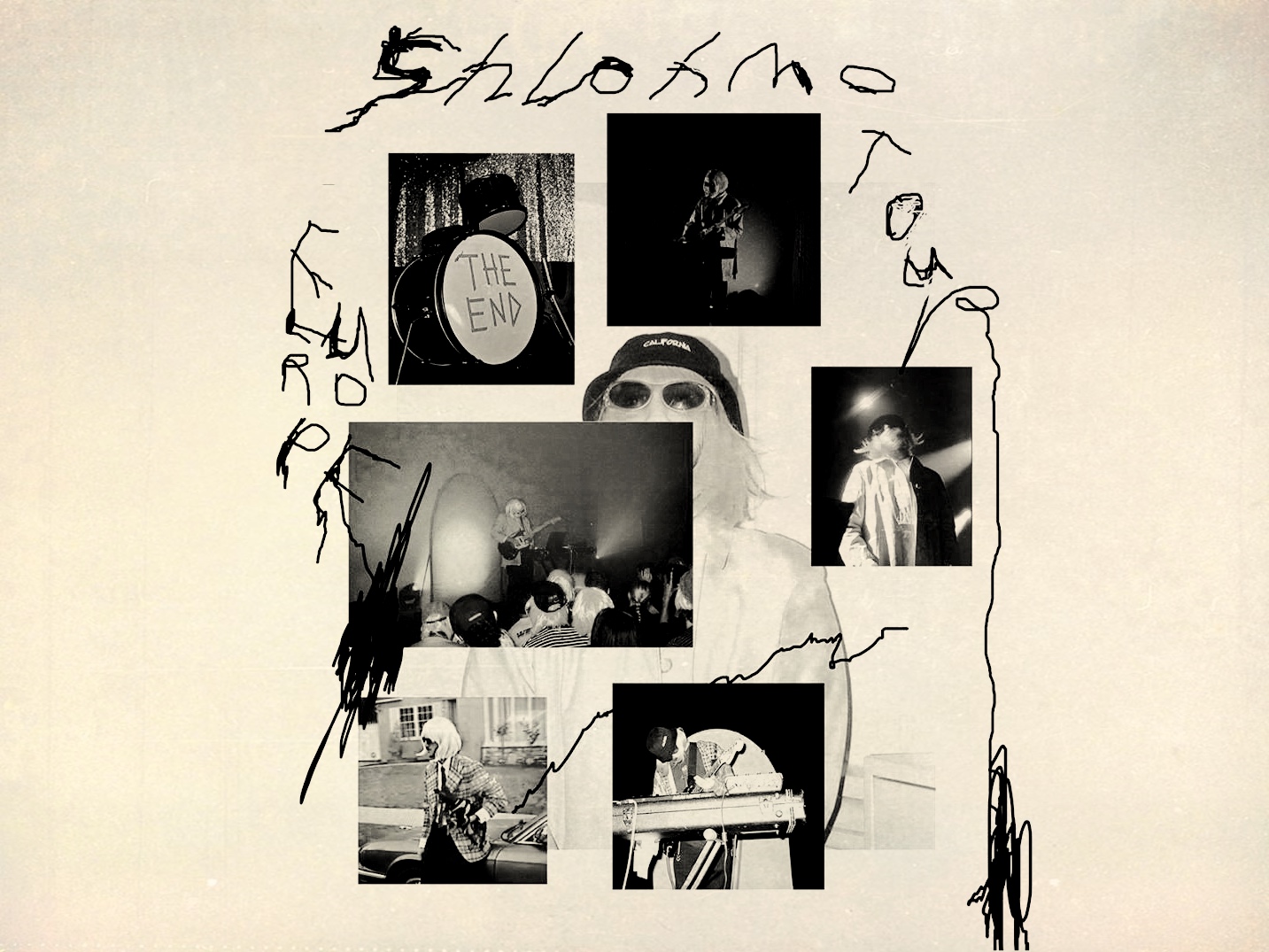 Shlohmo | Slaktkyrkan, Stockholm
4 december, Slaktkyrkan
Biljetter släpps fredag 6 september
Shlohmo är det musikaliska geniet bakom låtar som "Places", "Wen Uuu" och senaste albumet "The End" – som av Highsnobiety beskrevs så här: "The End is a beautiful mess as Shlohmo anxiously drags us through the grounding experience of a breakthrough after a breakdown; it's emotionally heavy without weighing you down to the point of total exhaustion. Dare I say that it might even leave you with a new sense of hope for the future." 4 december kommer han till Slaktkyrkan i Stockholm!
Som om egen musik och nytt album inte vore nog så står Los Angeles-producenten också som upphovsmakare till hela soundtracket till filmen Share som man kan hitta hos HBO. Dancing Astronaut beskrev soundtracket så här:"He's crafted a 17-piece collage of clippings as moody as the film they were made for, piecing together a variety of acoustic and electronic instruments to create a hypnotizing ambient atmosphere. Skillful sound effects and arrangement add a poignant touch to the overall product, while hitting the ears at all the sonically satisfying points. It's an impressive debut into the film scoring world by the veteran—though the quality is unsurprising."
Att Shlohmo är ett av de mest intressanta namnen i världen av elektronisk musik råder det ingen tvekan om. Henry Laufer, som han egentligen heter, tar lyssnaren på en resa som liknar inget annat. Det är musik som ena sekunden är melankolisk och i andra kan vara rå och hård. Det är världar som möts och magi som skapas. Och 4 december får Sverige chansen att uppleva Shlohmo live – på Slaktkyrkan i Stockholm.