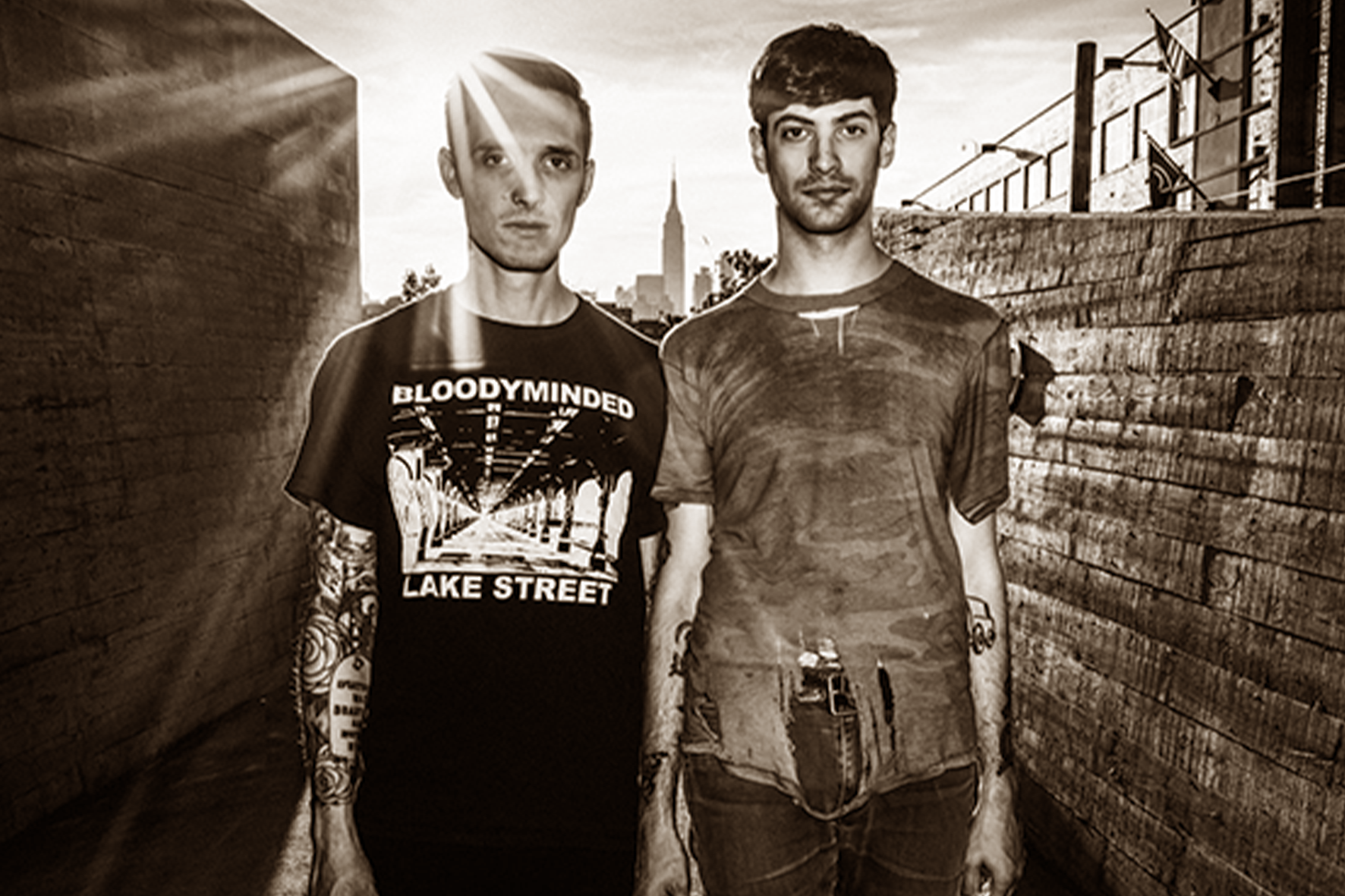 Dark Park & Never Again presents at Hus 7:
Uniform
New York-based noise-rock duo Uniform combine multiple schools of noise, including industrial music, trash metal and power electronics to create all-consuming wall of catharsis. Uniform has released two great albums through Sacred Bones Records.
Uniform formed in New York City in 2013 when old friends Ben Greenberg (ex-The Men, Hubble, and the producer/engineer responsible for much of the Sacred Bones catalog) and Michael Berdan (ex-Drunkdriver, York Factory Complaint) reconnected and realized that they had evolved to a similar place musically. Wanting as intimate an experience as possible, they decided to keep the project a two-man show, eschewing a live rhythm section for programmed drums and low-end synths, augmented with Greenberg playing guitar and Berdan handling vocals.
Broken English Club
A driving force in the techno scene since the mid-'90s, Oliver Hooriginally made a name for himself alongside Regis, Surgeon, and James Ruskin as part of the new breed of British techno that drew inspiration from not only the techno scene but the rich heritage of industrial and post-punk music from the U.K.