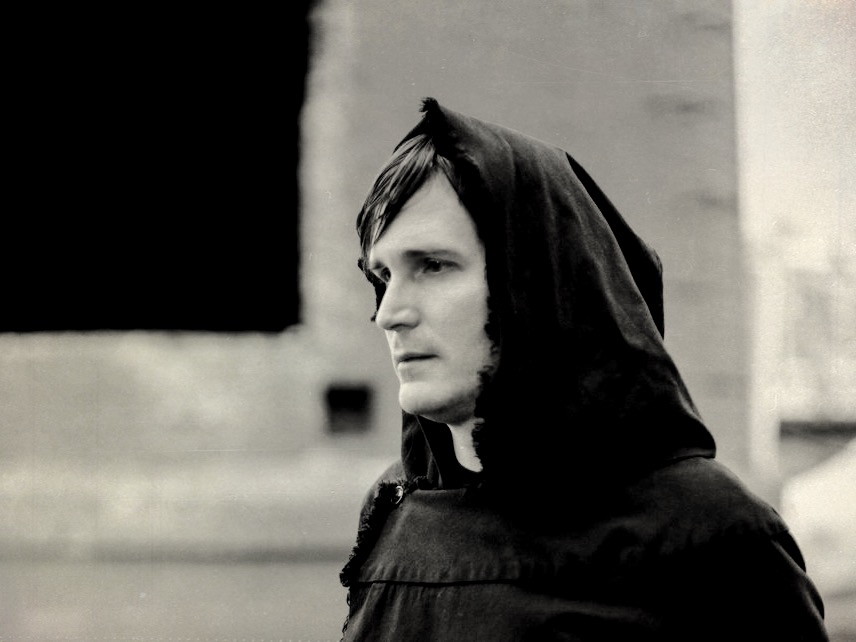 Rafael Anton Irisarri
Onsdag, 18 maj 2022
Kl 19.00. -23.00, Hus 7
Dörrar kl 19, live från kl 20
Åldersgräns: 18+
SKAIV presenterar

American multi-instrumentalist Rafael Anton Irisarri iRafael Anton Irisarris one of today's foremost ambient composers, creating oceanic symphonies with tape loops, bowed electric guitar and vast washes of overdriven sound. Over the years, he has become ubiquitous within the spheres of ambient, drone and electronic music. Whether it's through Irisarri's celestial long-form albums or his lauded audio engineering credentials for countless artists and labels, irisarri's consistent dedication to his craft never wavers from the forefront. His most recent album for Dais, 'Peripeteia' (a sudden reversal of change in circumstances) embraces the far banks of dark ambient terrain—culling fragments made from dust, debris, field recordings, and stretched sonic time capsules whilst creating the soundtrack to these strange times of 2020.