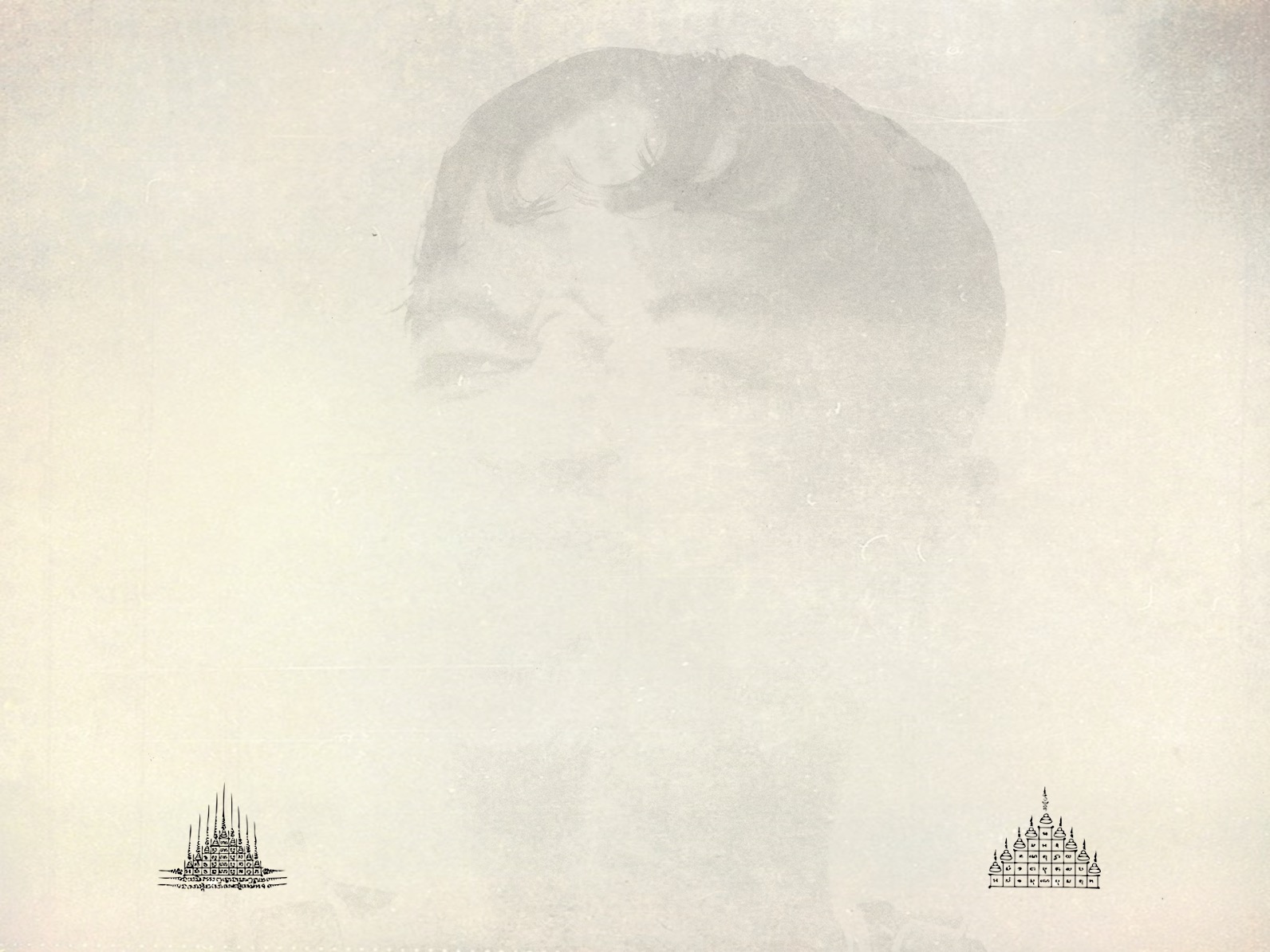 Thaiboy Digital
FLYTTAS TILL 2021!
Thaiboy Digital has come a long way since the release of his critically acclaimed yet sonically rudimentary mixtape "ส Tiger" in 2014; via releasing the eurotrance/trap hybrid EP "S.O.S" and Bladee collaborative album "AvP" in 2016 he emerged as a fully fledged artist though his late 2019 full-length "Legendary Member", inviting each and everybody in on a feverish, blissful ride showcasing iridescent fragments of rap musics future.
Steadily connected with the mythical Drain Gang, the Khon Kaen born and Stockholm raised artist has inch by inch gotten the better of Bangkok, slowly working his way up from playing dim club shows in the citys frenzied underbelly to a 30th floor penthouse overlooking the ancient temple district of Rat Burana and taking frequent trips to Stockholm and London to write and record with producers like Gud, Woesum and Whitearmor.

Running high on subdued feelings of ecstasy, triumph and glowing hopes of achieving something spectacular, Thaiboy Digital´s musical output is perhaps best described as compact pieces of work, pastel coloured and glossy at a glance, gritty and melancholic upon closer inspection – fragile melodies and tones on the verge of decay paired with oversaturated basslines and vocals shifting through hypersensitive singing and liquid, cocky raps, his articulation swaying between tender pillow talk and careless semi-threats.

Fresh off a an intense tour of Australia and New Zealand, Thaiboy Digital is now ready to bring his highly energised and intimate live show to Europe.