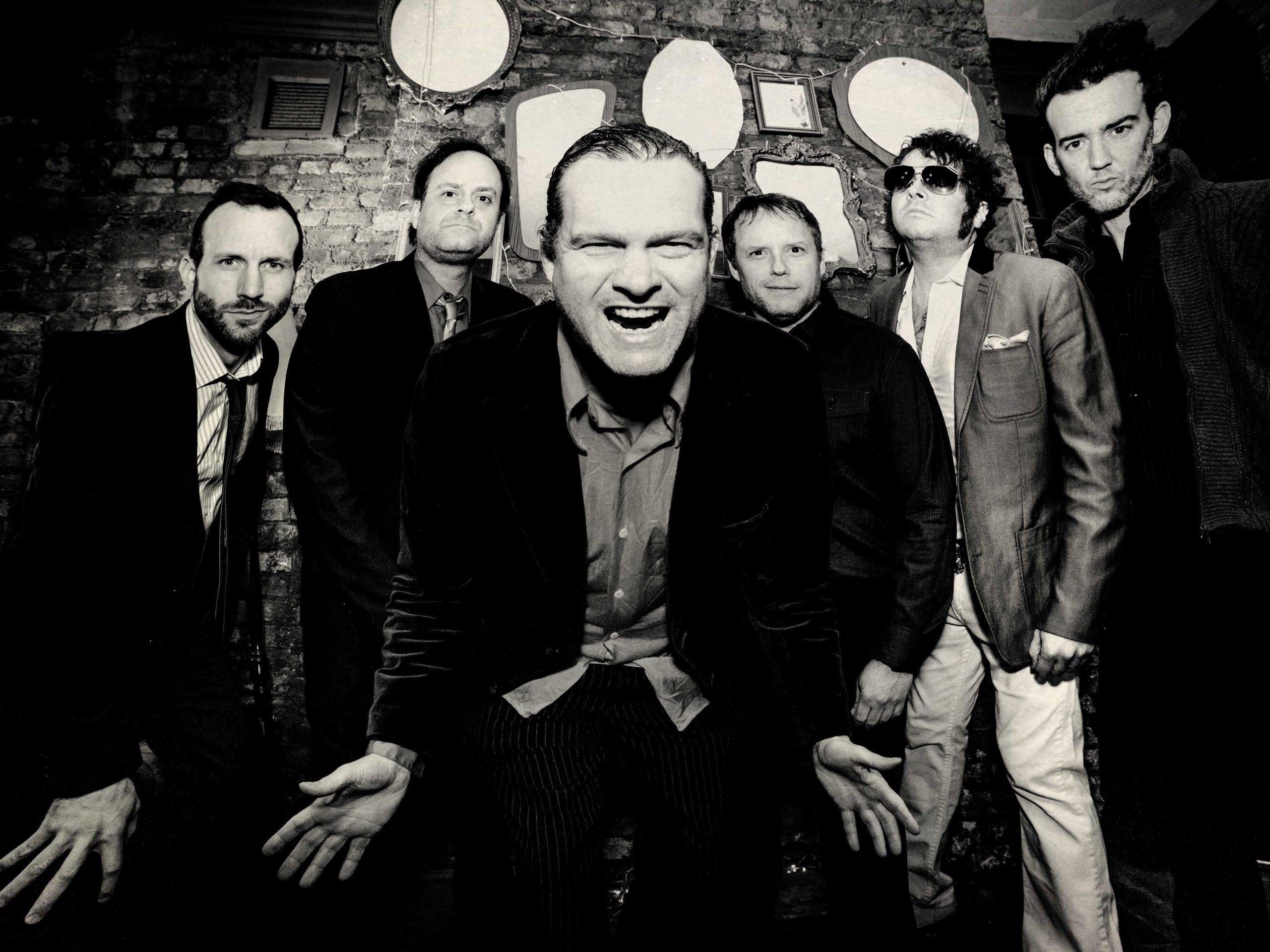 Electric Six
31 oktober 2021 på Slaktkyrkan
Biljetter släpps den 25 september!
Electric Six made waves in 2003 with the hit single "Danger! High Voltage" closely followed by "Gay Bar", both included on the debut album "Fire". Almost 20 years later and they are still both touring and recording with no signs of slowing down. They are currently up to 14 studio albums covering many genres, all with the distinct Electric Six sound.
As hard working they are with recording they shine brightest as a live act and this will be the first time since "Fire" they play in Sweden! Whether you're an avid fan or fondly reminiscent of a few songs, we want you.
"You wanted the best, but you are going to get this"
Tickets for sale September 25th 10 AM