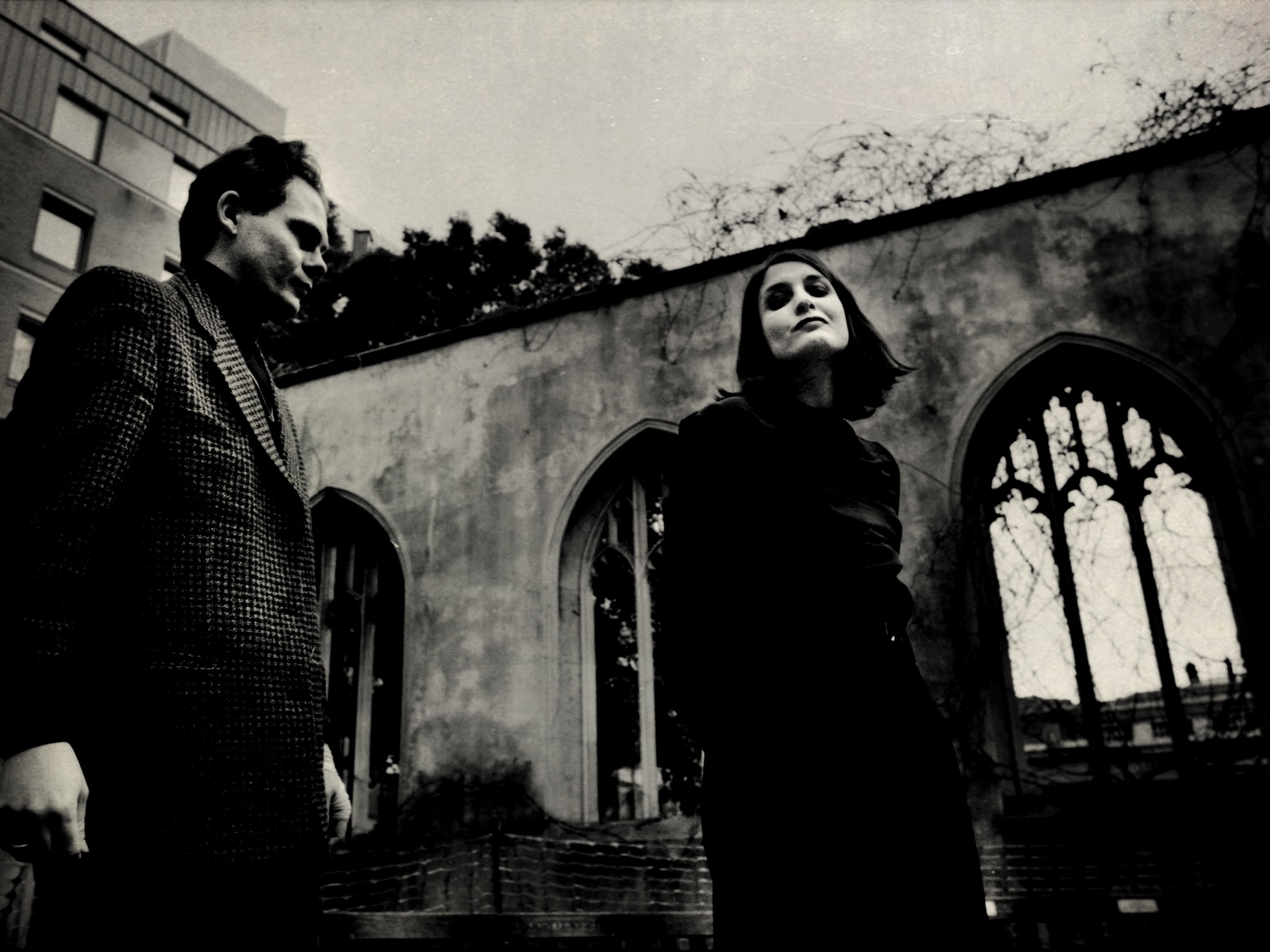 Lebanon Hanover
+ Isolated Youth
Fredag, 8 oktober
20.00 – 02.00, Slaktkyrkan
Biljetter ute nu!
Åldersgräns: 18 +

Lebanon Hanover
–
Lebanon Hanover, an ice cold reply to the alienated world coming from two warm beating hearts. The duo of Larissa Iceglass and William Maybelline appear as true romantics of the modern age, admiring William Wordsworth, fascinated by the beauty of art nouveau aesthetics, exploring British seashores and forests at at night as well as inspired by the urbanism of Berlin.
Isolated Youth
–
An honest, intense and a unique sound have made Isolated Youth an upcoming star on the sky of post punk and an essential band for the 2020s. Up till now, Isolated Youth has released two Eps, "Warfare" (2019) and "Iris" (2020), on cult record label Fabrika Records. International critics have emphasized Isolated Youth's avant-gardist, dream-like, and sound filled with passion.
Isolated Youth has toured frequently in Europe and had a slot at Roskilde Festival in Denmark in 2020, but the pandemic suddenly caused a cultural permafrost. After more than a year in isolation, except for a few gigs like the Eurosonic festival, Isolated Youth now returns to the light with new touring dates and with new music. The live show at Slaktkyrkan is their first in Sweden for nearly two years, and it is part of Isolated Youth's UK and European tour.